Friday, March the 23rd, 02:50 pm
Mekorot's from Innovation to implementation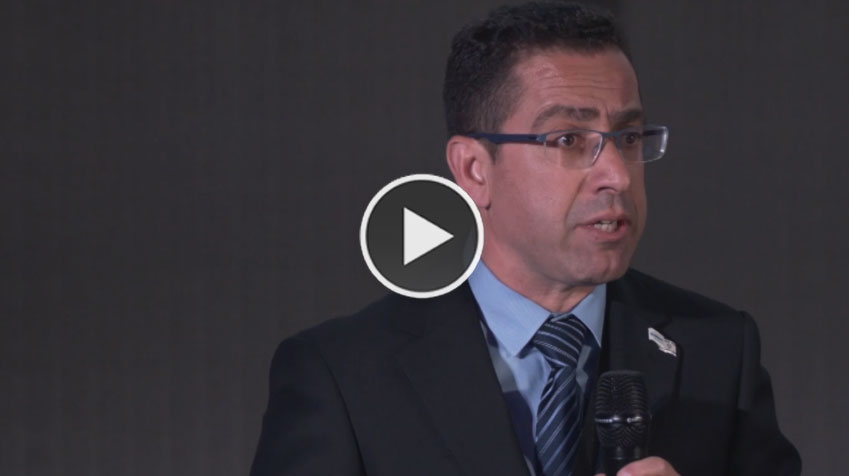 Director of WaTech Division – Mekorot, Israel
Yossi has 18 years' experience in the water industry. He started his career as a marketing director and project manager at EMS Mekorot Projects, a subsidiary of Mekorot, the national water company, and has acquired extensive experience in water and wastewater treatment, desalination, pumping equipment, pipe works, water supply systems through engineering and sales.
In January 2010, Yossi joined Mekorot as Director of its WaTech® Division. WaTech® – the Entrepreneurship & Partnership Center for Water Technologies – is a unique program that supports new innovative water technology solutions which are relevant to the day-to-day functioning of Mekorot.
In addition, Yossi has headed innovative ventures in the water industry with start-up companies in Israel and abroad. He is in charge of the applied research in the company, which includes activities with the academia and research institutes in Israel and abroad including the EU. Furthermore, he is responsible for promoting the field of intellectual property.
Yossi holds a B.Sc. in Chemical Engineering and an MBA from Ben-Gurion University of the Negev, Israel.
Yossi Yaacobi
Director of WaTech Division – Mekorot, Israel