Friday, March the 23rd, 05:30 pm
Salotti d'acqua: Water Art and Architecture – Cities born from water, like Venus
Lectio Magistralis by Thierry Huau introduced by the Architect Pier Carlo Bontempi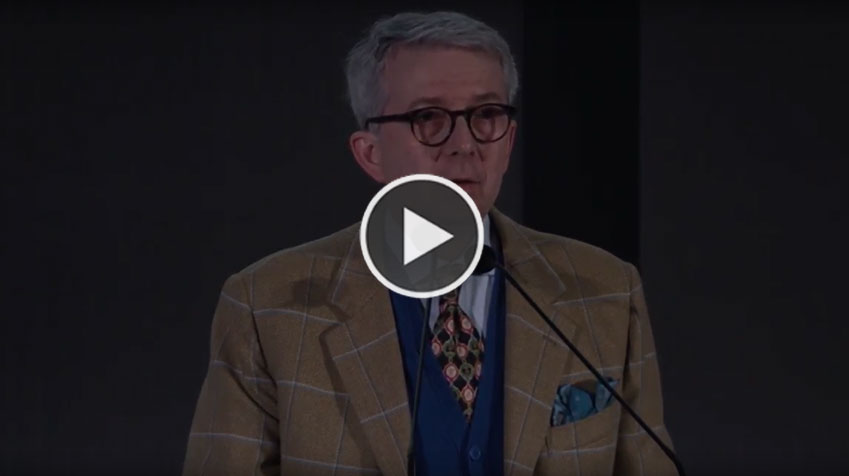 Architect
In 1987, inspired by the beauty of architecture and historical cities, he began his career as an architect, building according to our country's great traditions, working mainly in France, USA, Belgium and Canada. In bricks and classical moldings, he has built the buildings of the biggest labyrinth in the world for Franco Maria Ricci.
In 1998 he received the Prix Europèen pour la Reconstruction de la ville in Brussels, in 2002 in New York the Charter Award of the New Urbanism and the Palladium Award in Boston in 2008. He is a member of INTBAU International Network, under the patronage of the Prince of Wales.
In 2014 he received the Richard H. Driehaus Prize in Chicago. This award is assigned annually to a living architect whose work embodies the highest ideals of classical and traditional architecture in contemporary society.
Pier Carlo Bontempi
Architect